Guides
What's bothering you most in life right now? 
This is how I start every time.
Writing is therapy… that you then publish for the world to learn from.
By thinking critically, you navigate contradictions and connect the dots others aren't seeing. You challenge the status quo. You contribute insights. Sometimes, you make people feel.
That's what it means to have something to say.
To write well is to think well.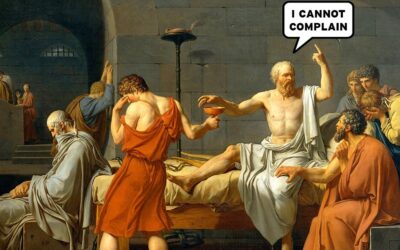 I think a lot of people who get interested in Stoicism are looking for a simple guide that tells them how to actually put it into practice...
read more