Julian Jagtenberg
ENTREPRENEUR / mentor / Public Speaker
Being a tech entrepreneur I want to bring the world valueable creations that improve the quality of life on planet earth for people, animals and the environment.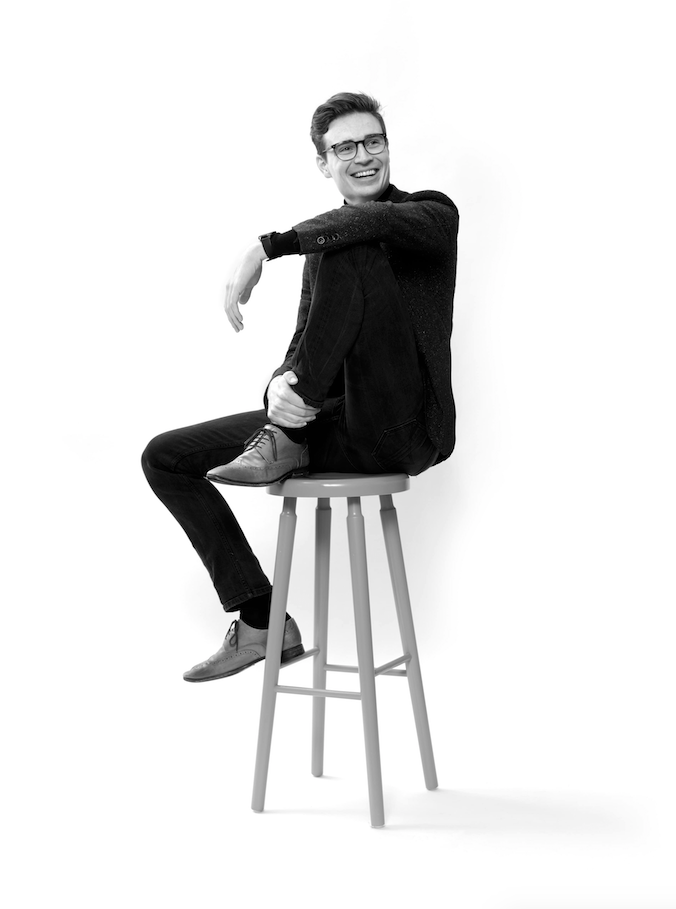 Marketing & innovation for social Impact
I always wanted to become an inventor when I grew up. However, I found that just inventing stuff won't change the world. You need to be able to bring those innovations to the end-user. That's why I made marketing & innovation my secret sauce for massive impact.
My life
"I, Julian Jagtenberg, make the most out of the time I have on planet earth, improving myself every day, exploring and discovering life till its maximum, I want to do the things I love and eventually really mean something to a big group of people."
My Core Values:
Love, Health, Growth, Adventure, Contribution